We are finishing up two houses in Marin County, California: one Modern Classical on the Belvedere lagoon with a fantastic amount of blue/green water surrounding it and one Rustic Farmhouse in Larkspur on a gorgeous Marin greenery filled site. Both our clients are now on a quest!!! The Mission: find the perfect white to paint their exteriors:
How we help:
It really does matter where your house is located, the quality of light, how much shade on site. Critical also is the landscape surrounding you and your latitude as the light varies so be prepared to do lots of samples outside and look at them at all times of the day. Too bright a white can be glaring at some latitudes so paint a large test area on your home exterior and look at it in full sun. You neighbors should be able to admire it without sunglasses😁.
We decided to put together our top go to exterior Whites list!
No. 1. BM Simply White
Office favorite (was Benjamin Moore's color of the year in 2016): very happy white with a hint of yellow. Better in Northern hemispheres like Europe.
No 2. C2 Pearl
On the cooler side, while still being a soft white.
No. 3. Farrow and Ball All White
Ok…. The British Farrow and Ball crew say this is "A totally pure white: All White is exactly what it says! Unusually, it contains no other pigment except for white"
No 4. Whisper Dunn Edwards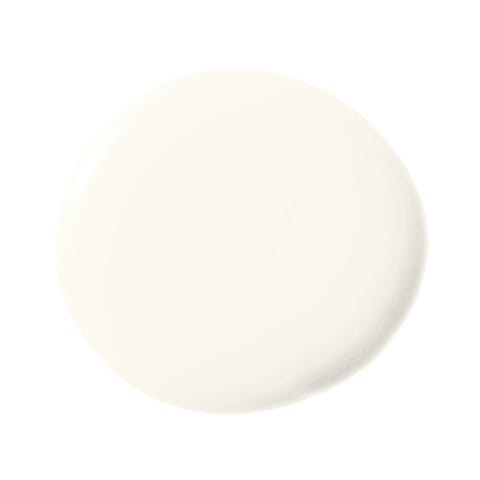 Warm neutral with vanilla undertones: gorgeous….
No. 5. C2 Coconut
For cool white lovers:
No 6. C2 Vellum
Warm off white beige, very elegant on houses with classical proportions. Also word on the street: C2 exterior is a very durable paint but more expensive than BM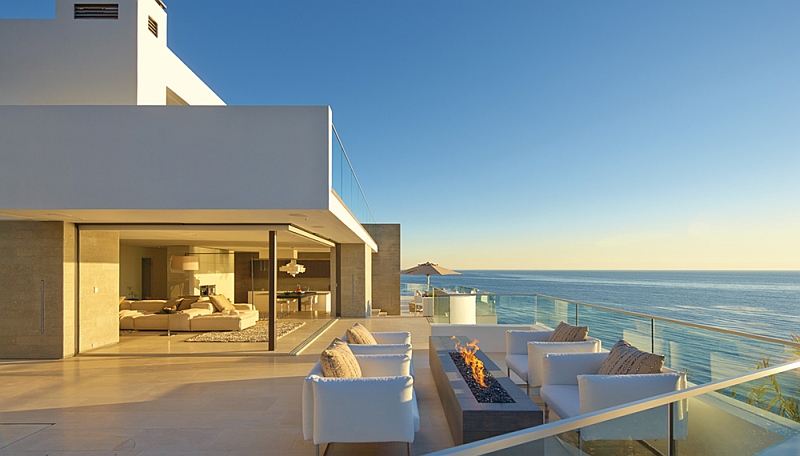 No 7. Benjamin Moore Linen White
Warning: you have got to really, really love cream to love this white but what can we say: it is Benjamin Moore's top selling white of all time and looks wonderful on more classically styled houses
No 8. Dunn Edwards Milk Glass
Warm milky white perfect near the water……
No. 9 Farrow and Ball Wimbourne White
shade on the warmer side of pure white with a hint of taupe for urban lovers!
No.10 Benjamin Moore Swiss Coffee
Not a true white, creamy grey undertones with hints of green and yellow-favorite with interior designers
#farrowandball #farrow&ball #c2 #exteriorwhites #benjaminmoorelinenwhite #benjaminmooresimplywhite #simplywhite #linenwhite #bestexteriorwhitepaints
#vellum #paintcolor #paintcolours
Orla Regan Huq