Whether working on a midcentury renovation, a new modern house or a traditional home with a lot of character, a dark facade brings a lot of gorgeous impact to the neighborhood!
Vingt House
1. Farrow and Ball:
off black
This was one of the first paints in the Farrow and Ball collection and has a lot of soft grey layers so lovely on a traditional project!
La Negrita
2. BM jet black
This is a flat black and is very close to the current Fleetwood black on Fleetwood windows and doors so if you want a seamless look on a modern project using Fleetwood like the one above with the doors and walls very similar, Jet Black is a good option for you.
Avanto
3. BM Racoon Fur
This has a lot of warm grey tones to it. More like a very dark grey than a black but with no brown. Sophisticated.
4. BM Wrought Iron
A deep dark grey reminiscent of the look of all those London guardrails in Kensington on a rainy day.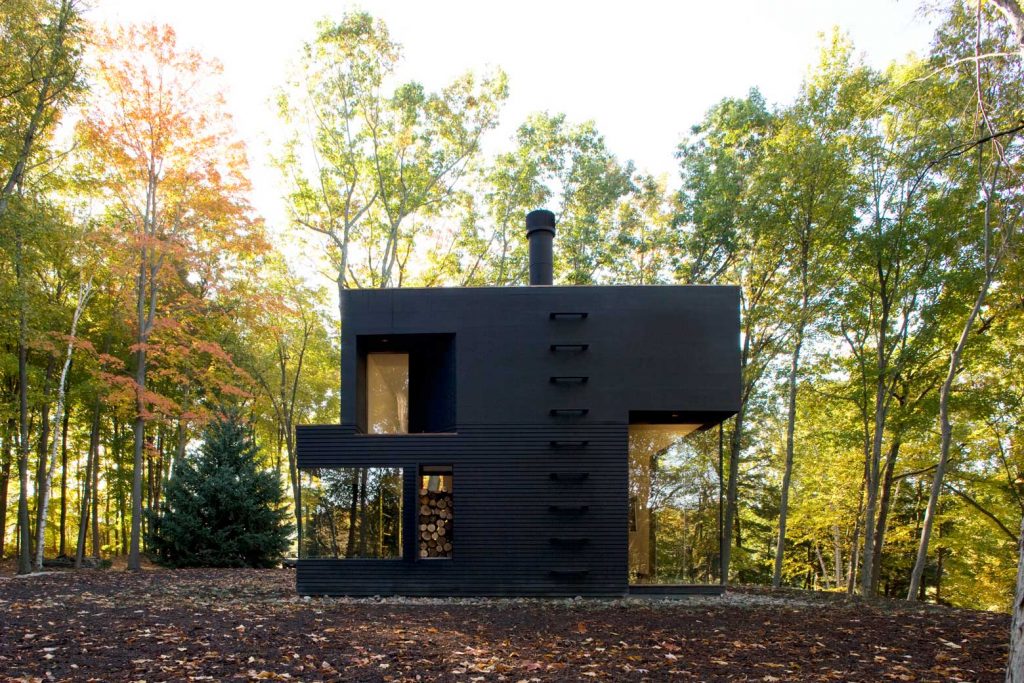 Studio Joseph
5. BM Black. Yep. Intense darkness.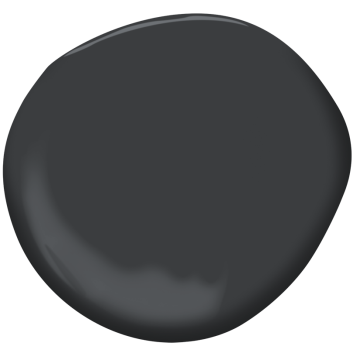 6. BM Iron Mountain
Really a warm grey, one of the most popular BM dark greys.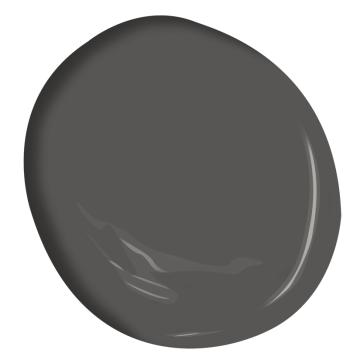 Schimmer
7. This beautiful finish is actually a charred larch wood. Hundreds of years ago, Japanese woodworkers prolonged the life of wood by charring the surface using fire, resulting in shou sugi ban. Very popular option for a dark facade. Expensive.
9. BM Midsummer night.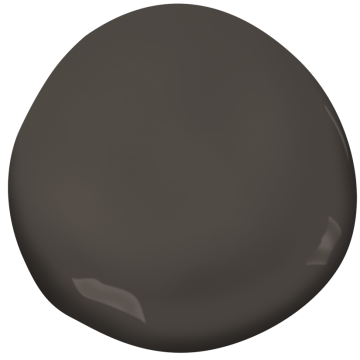 A rich and dramatic very dark brown black, perfect for a vacation home in the mountains.
#topexteriorblackpaints
#exteriorpaints #exteriorarchitecture
Orla Huq