Feldman
Working on Napa Houses and pulling lots of our favorite inspiration images we wanted to share, Summer Bliss!
Steel, Glass and Woven Willow
Woven willow on top of the trellis structure above references the cottages at Solage which Orla worked on in 2007. This house is all steel and glass with clerestory windows and shaded overhangs!
Rustic Stone veneer and Wood Siding and Axes and Symmetry is a win in these level Vinefilled landscapes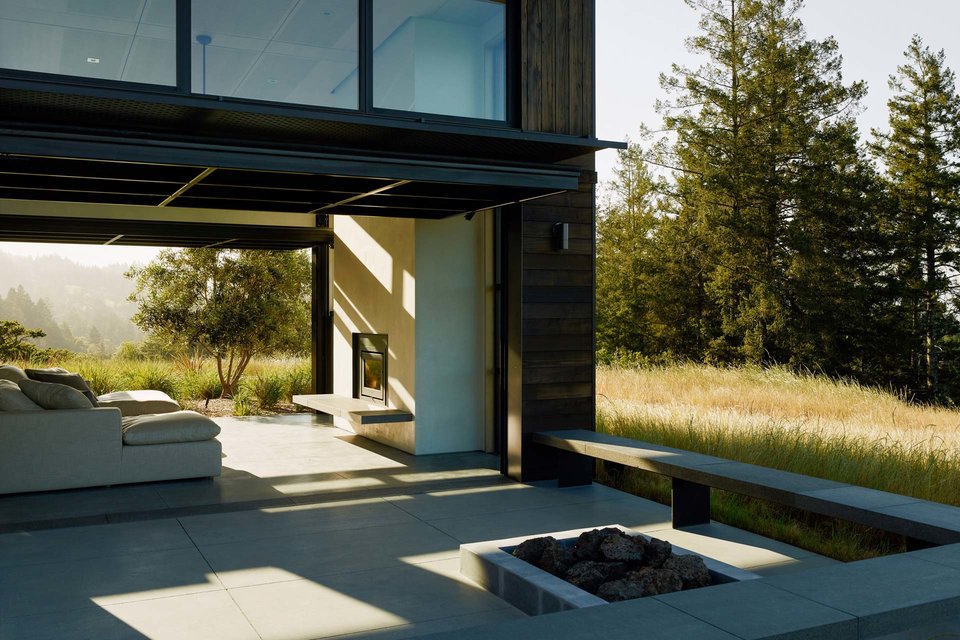 sfcurbed
TGH
Axes and Symmetry……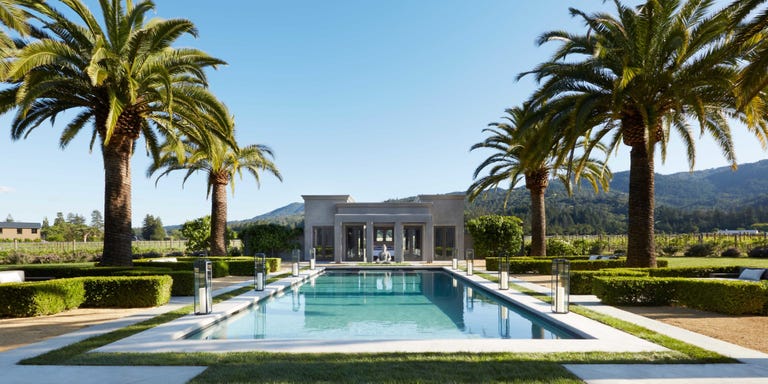 If you love modern:
waller
Modern style, glass with large overhangs to keep cool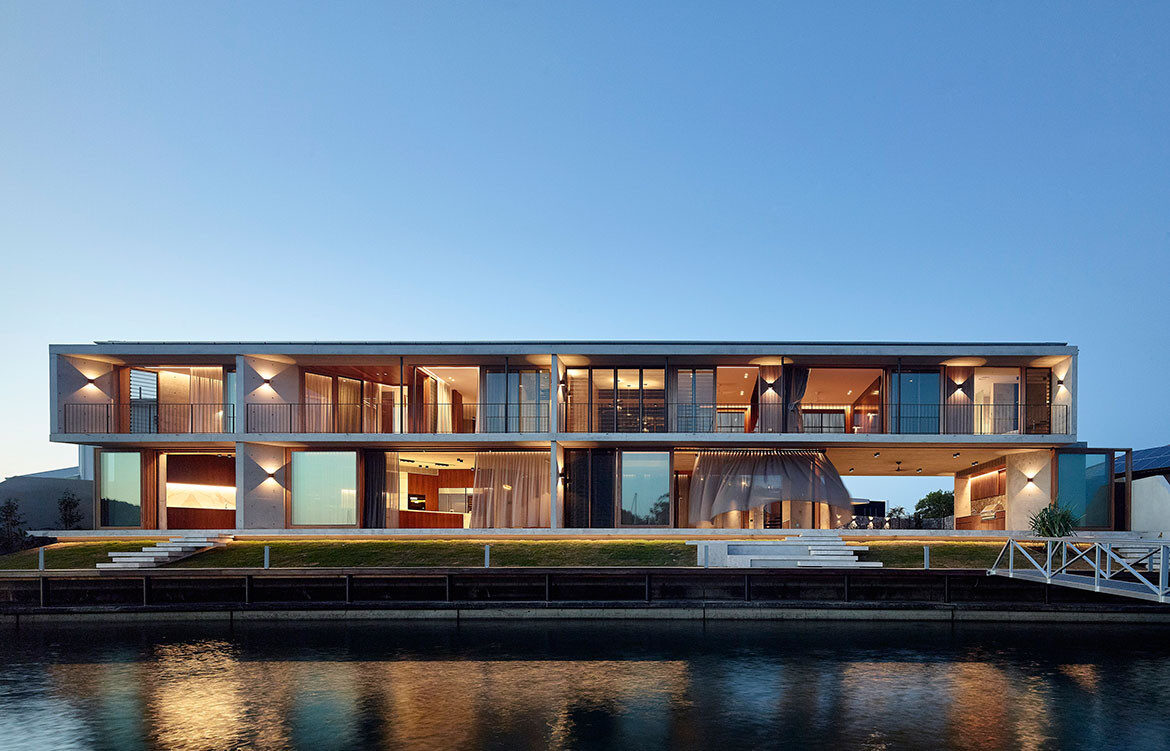 Orla Huq
Dust