Orla Huq
We have a couple of vacation houses we are working on in the Wine Country in California and it is so much fun to create that Wine Country feeling!
We thought we would share some of our favorite ideas for designing a gorgeous country style kitchen:
Lots of wood for warmth: This kitchen has a mix of light oak and walnut with stained cedar ceiling. The shaker style cabinets are thinner than traditional surrounds at 1.5″ instead of 2″ so it looks nicely updated with dark bronze pulls and mesh uppers.
Bred krefman
Steel or Steel look windows:
Beth Rucker
Textured tile and butcher block:
We love the chevron tile right now!
Full height storage cabinets: Love how elegant these are when they are kept slim and tall!! Also love the contrasting island!!
Butlers Pantries: We designed one of these for a Beverly Hills A list Celebrity and it had three layers that just folded out, 8 feet tall, it was just amazing!! We had a wonderful cabinetmaker!!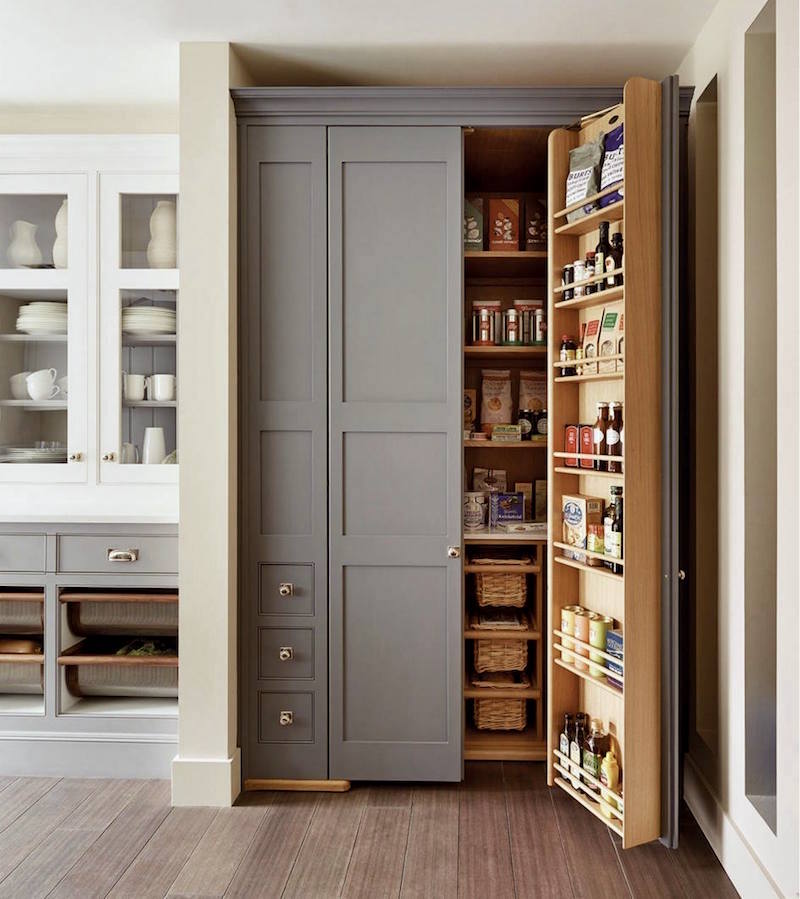 Color is back!
Big Islands with lots of space for guests and extended family!
Mcgee
Reclaimed wood doors: There are lots of architectural salvage yards and it is worth spending an afternoon exploring to see if you can find something fabulous!
Stone: I know the image above is a little too rustic for most but the use of stone, even a light stone on a wall in the kitchen just looks fantastic if you choose a stone you love.
#winecountry #shakerkitchens #design #residentialdesign #napakitchens #napa #sonoma #Calistoga #kitchens
Orla Regan Huq